Specialists in vegetated retaining wall systems for both land and water applications GeoGrow have released their all-new look GREEN Geotextile bag.

Manufactured within the UK, the Rootlok Vegetated Wall System is already a proven, soft, engineered environmentally friendly alternative to concrete, gabions, and other hard engineered systems. Consisting of two components the integral and innovative interlocking plate made from 100% recycled material which dramatically increases the sheer strength of the bag structure, and the all-new GREEN geotextile bag.
The modular Rootlok bags are produced from a strong, non-woven geotextile, specially designed to be water-permeable and flexible allowing moisture and roots free movement while retaining soil particles. The all-new GREEN bag system accompanies the ever-popular black bag finish in GeoGrow's product line, but now offering an instant green solution which blends into the natural surroundings even before the vegetation has established, resulting in an aesthetically pleasing finish direct from installation.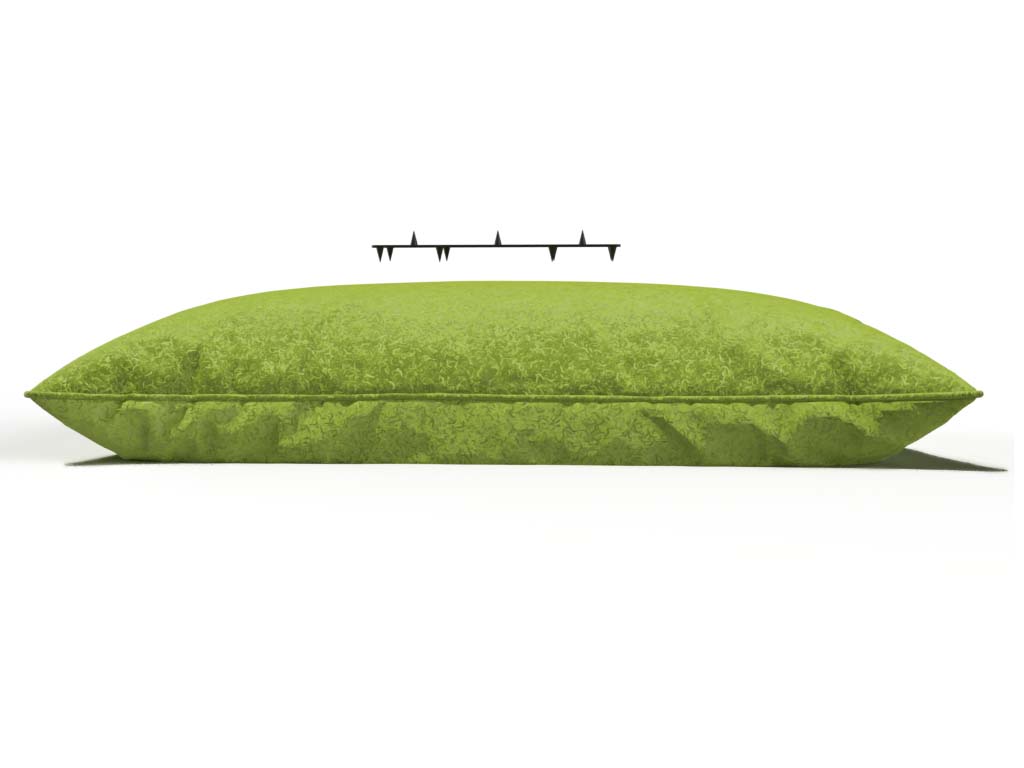 Fully tested and with a 120-year design life GeoGrow has developed an affordable solution that offers superior strength while designed for fast and secure installation.
''It is our ambition to provide products and solutions that align with our commitment to building a more sustainable future as well as aligning to the Government's
target to achieve net zero carbon by 2050. Focussing on sustainability and putting the environment first we believe our Rootlok system provides greener infrastructure, adds to the ecosystem, helps create wildlife habitats, and offers our customers real biodiversity gains whilst offering a permanent erosion protection system. Explains Commercial Director Steph Wilkinson.
''Tested to the same high standards as our black unit, our new green alternative offers identical structural integrity and longevity with the ability to effectively sustain a wide range of vegetation, as part of engineered retaining system. Whether you need our products, design services or a fully installed structure our passion is to provide a more natural, sustainable green solution for your schemes and site-specific requirements."
Created for clients, engineers, consultants, architects, and contractors alike GeoGrow's Rootlok System will be a go to product for project-appropriate specification.
For more information regarding detailed features and benefits, technical data and installation advice, as well as associated detailing and tools, visit www.geogrow.com
Alternately our dedicated sales and technical support teams are available daily and ready to help, call01543 224 800.
Available now.