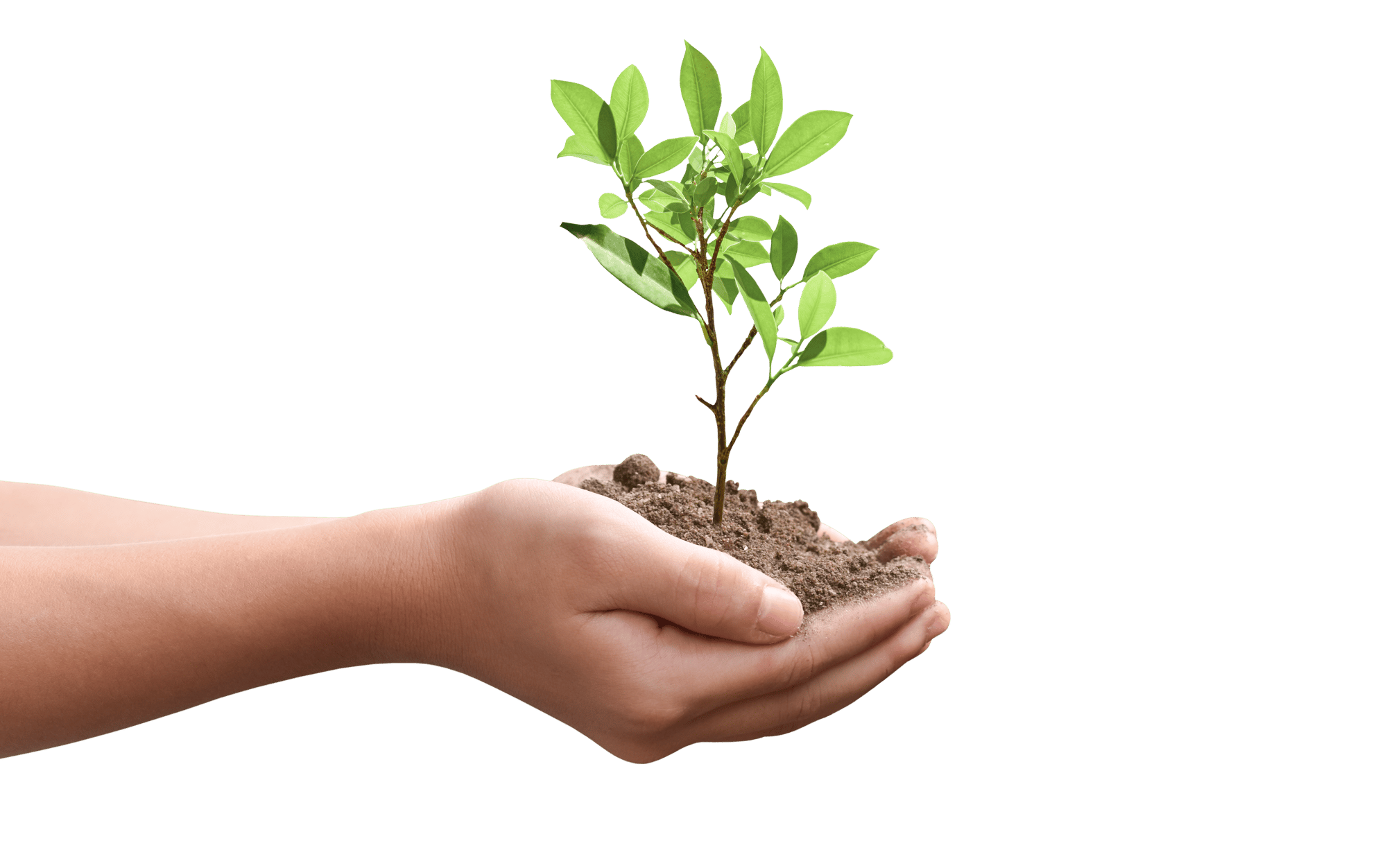 A smarter way for soil reclamation work.
Fusion™
When deciding how to improve topsoil, Fusion™ is the intelligent choice.
Fusion™ is an engineered Hydraulic Biotic Soil Amendment (HBSA), providing a complete topsoil replacement and soil building erosion control solution. This innovative topsoil alternative combines two proven products - EarthGuard® Fiber Matrix™ for erosion control and Organix™ for soil building - meaning you get twice the impact with just one single application.
Why GeoGrow uses Fusion™?
We use Fusion™ because it provides second to none erosion control in just one application, without the need for a separate hydroseeded EarthGuard® layer in addition to the soil improvement properties of Organix™. This saves time and money. It's also versatile and can be tailored to suit the application by adjusting the amount of EarthGuard® liquid added.

To learn more about Fusion™ and how it works, please contact us.
Get in touch
Use the form below to send your questions about our soil improvement solutions and our team will be in touch shortly.
Soil Improvement Solutions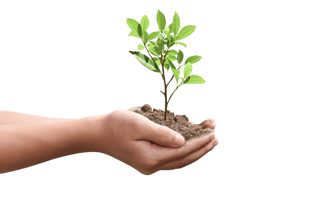 A smarter way to reclaim, rebuild or replace depleted topsoil and the most cost-effective solution for reclamation work.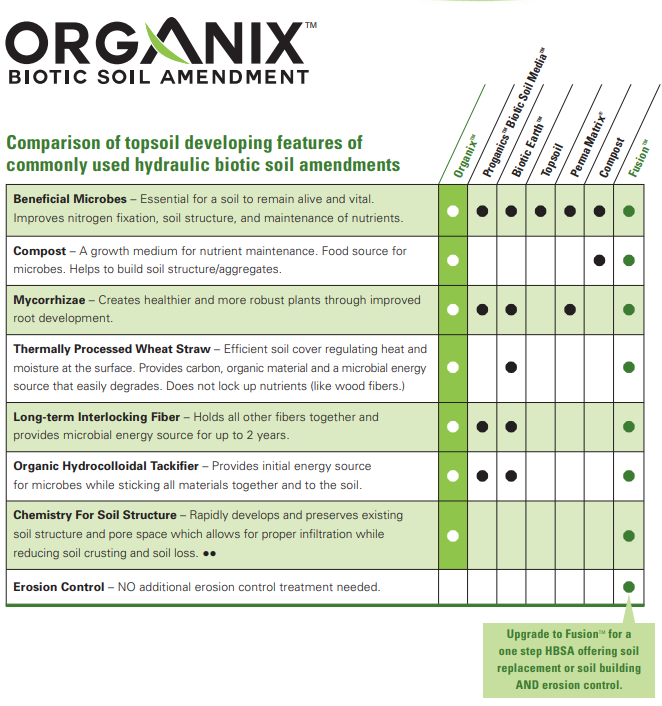 One-step application saves time and money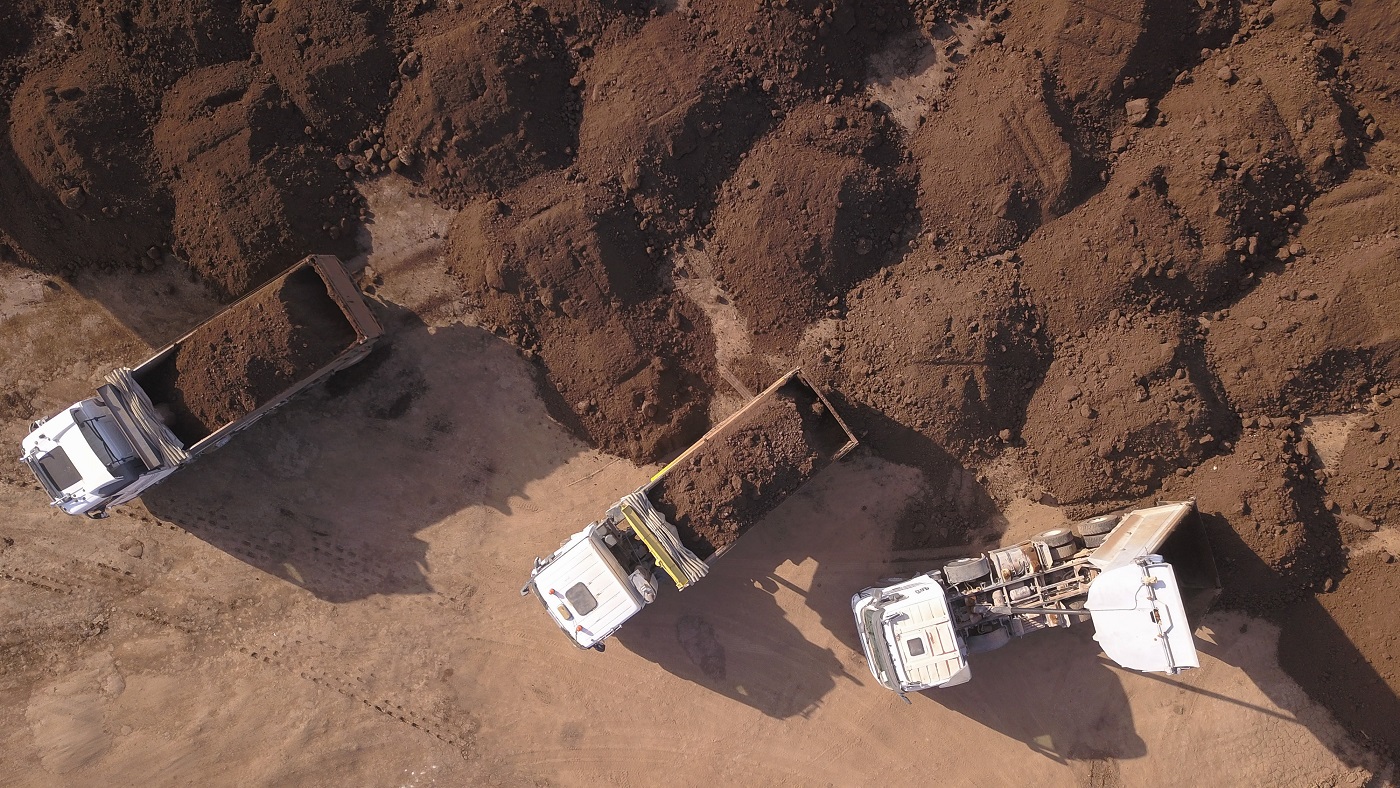 Fusion™ Has Been Proven Effective For:
Re-vegetation

Reclamation

Landscaping

Post fire reclamation

Landfill closures

Oil and gas sites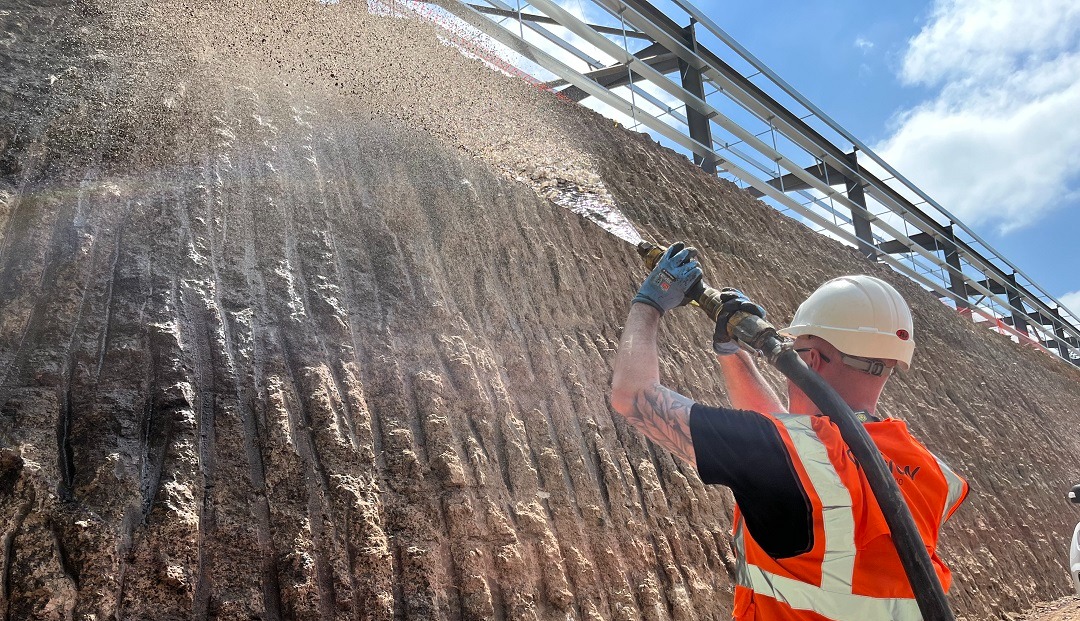 Organix™ & Fusion™ in action