Vegetation Best Practices
A green system, enhancing our natural environment.
Designing with conservation in mind.
Rootlok enables clients, architects and homeowners to increase green infrastructure within their schemes and projects. The system can be vegetated using any grasses and plants that allow the structure to blend seamlessly with native flora. Features such as bat boxes, pipe inlets through to back soils soils for voles and birds can be added during the design stage helping to create habitats for local wildlife whilst enhancing the natural environment.
​
The Rootlok System brings numerous benefits to the local eco-system, delivering major biodiversity gains in both urban and rural applications. There are several vegetation methods to allow you to achieve the green benefits offered by the system.
​
Rootlok's segmental design allows the integration of many plant species within the structure*. It creates an environment for vegetation to thrive*, resulting in a strong root system that enhances the structural integrity of the system and its green credentials.
Establishing Vegetation with a Rootlok Wall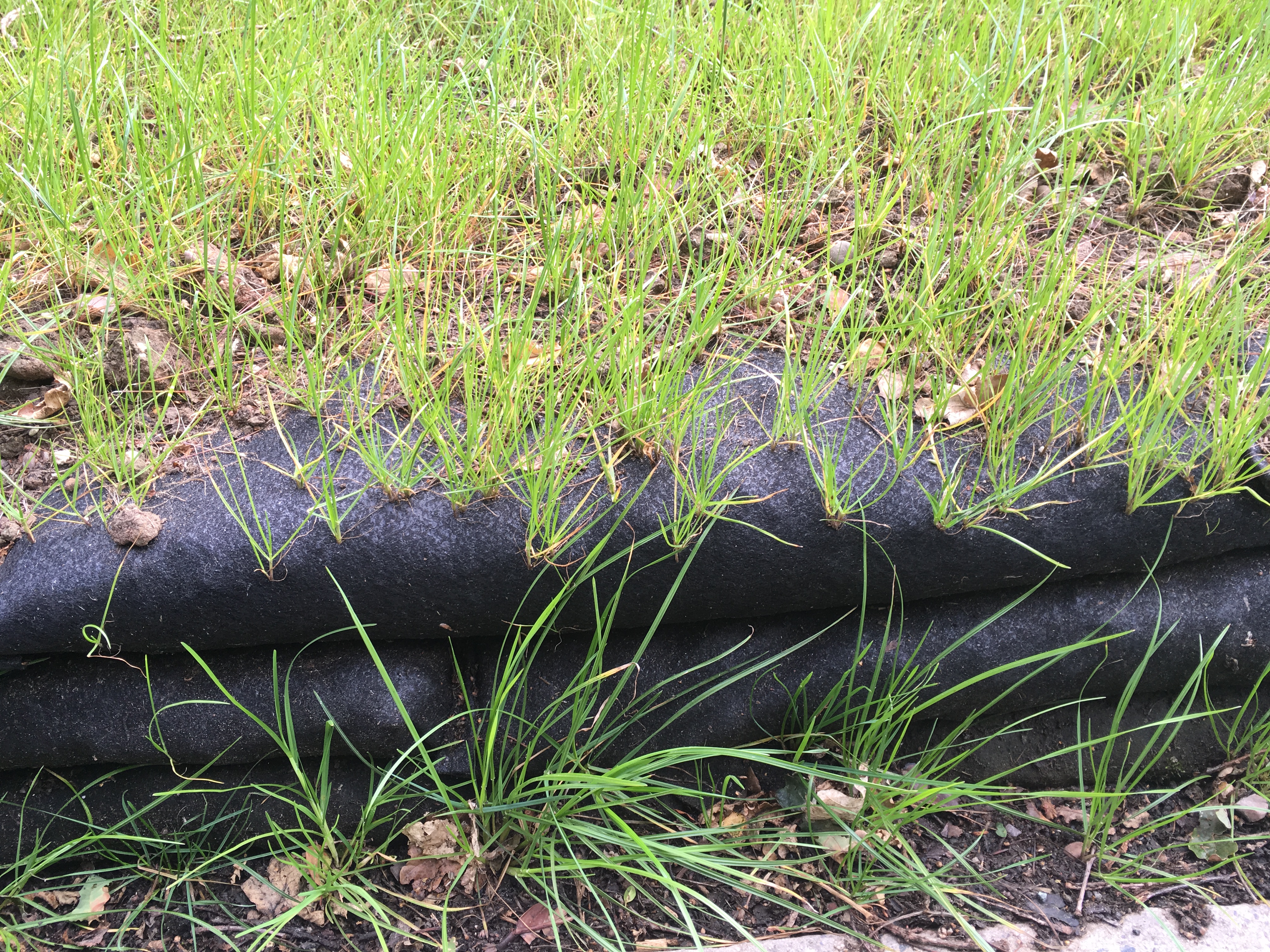 Pre-seeding the
bags during the
filling process
Hydroseeding
upon completion
of the build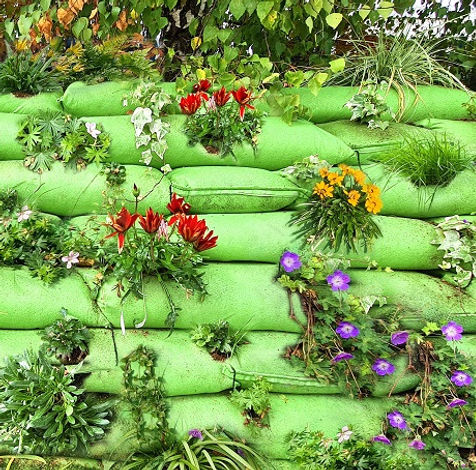 Live planting &
Brush Laying
Inserting live plants
plug & stakes into
or between the
Rootlok bags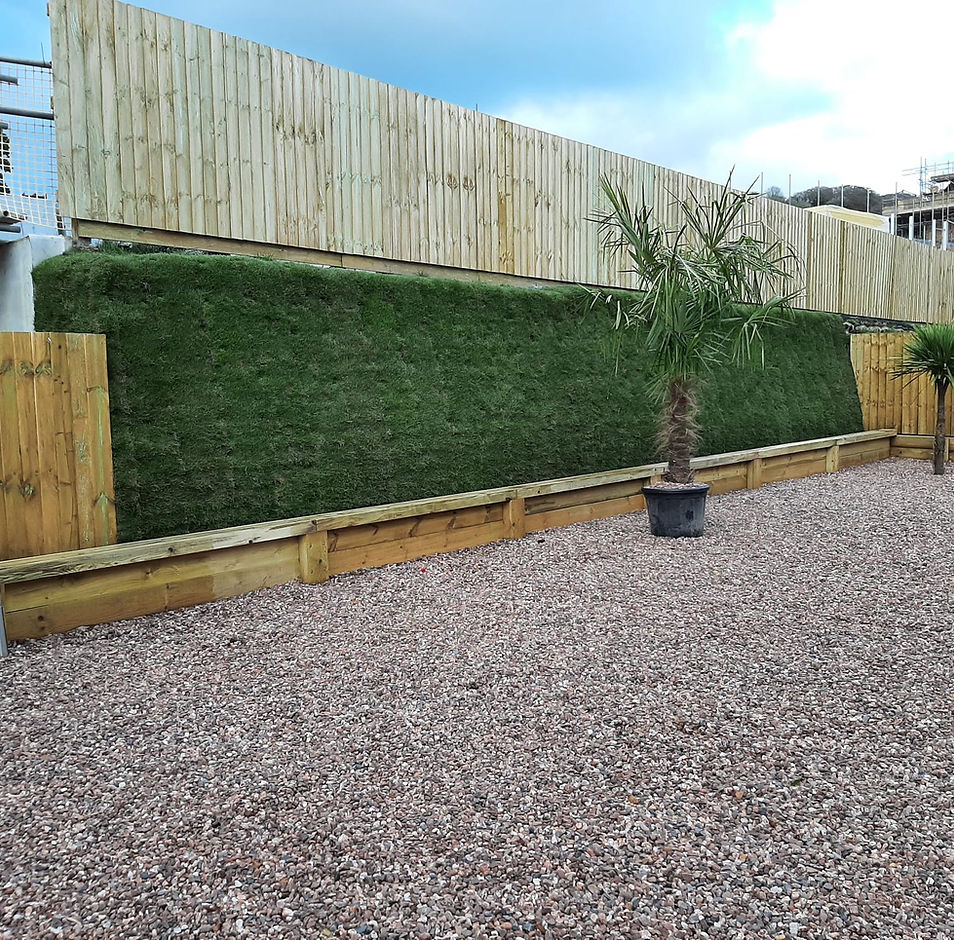 Turf
We can directly pin
turf to your installed
Rootlok system to
give an instant
vegetated finish.
*Vegetation should be well planned to suit the local surrounding and location of the wall to achieve the
expectations of the client/owner.
There is a wide variety of seed mixes for both pre-seeded bags and hydro-seeding available to suit your application including:
Low maintenance grass seed, embankments, wetlands & wet soil mix, wildflower mix, steep slope and high discharge waterways, river banks, shade and semi-shade areas, coastal areas mix, mixes can include plants, shrubs and small trees. Please ask for further details.
​
We can provide advice regarding the best vegetation scheme for your project, please get in touch to discuss this with one of our team.