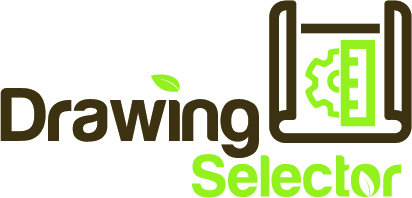 Use the interactive Drawing Selector tool to download a typical Rootlok Vegetated Wall System drawing which can be used within your project details. Enter your site conditions and required retained height for your wall and we will instantly email you the typical detail drawing.
Alternatively, select the typical drawings you require from the below checklist and these will be sent by email to you instantly. The typical detail drawings provided are for information only and to assist you with estimating and project planning, they should not be used for construction purposes. Retaining walls require a project specific design prepared by a fully qualified engineer that can assess site conditions.
If you require a fully indemnified design service, please email technical@geogrow.co.uk to discuss
your project.