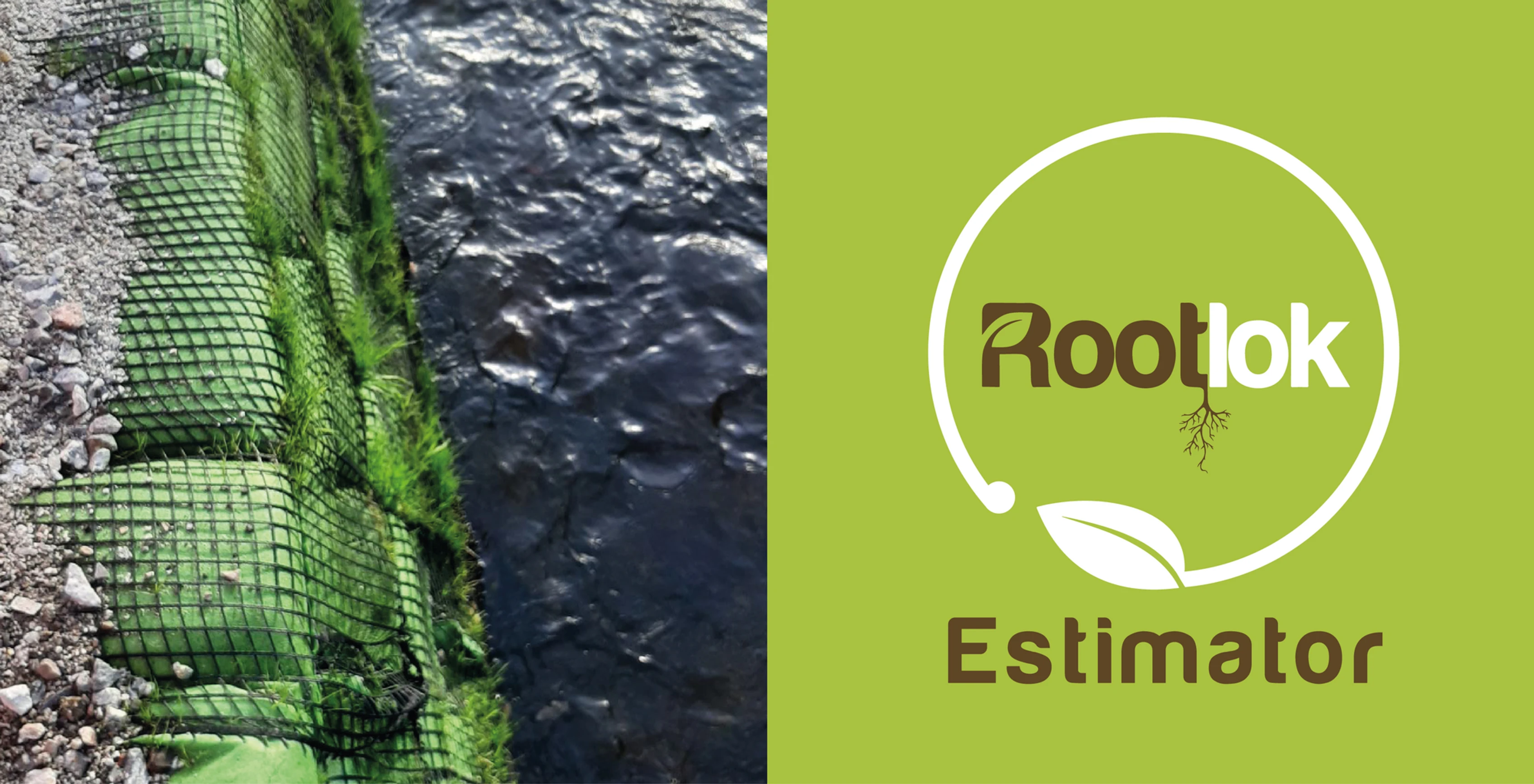 Looking for that green alternative and quick estimate?
GeoGrow's new handy ''Rootlok® Estimator'' ool gives customers instant calculations to assist in identifying your projects specifications as quickly as possible.
The simple calculator form (Click Here)provides an instant estimate for Rootlok® Units required on any size project
'We wanted to create a platform where DIYers, engineers, architects and consultants alike can have a fast and easy solution to understanding their requirements for any project. By entering a number of measurements in our 'Rootlok Estimator' you will be able to gain instant quantifiable information that will allow you to progress your project to the next stage quickly and efficiently. Fully tested and with a 120-year design life our Rootlok system is an affordable solution that offers superior strength while designed for fast and secure installation, meaning just about anybody can Install.''
Explains Sales & Marketing Manager Kyle Perry.
The Rootlok® Vegetated Wall System is already a proven, soft, engineered environmentally friendly alternative to concrete, gabions, and other hard engineered systems. Consisting of innovative components and 100% recycled material locking plates which dramatically increases the sheer strength of the bag structure.
The Estimator Tool is for information only, offering a basic guide to the volume of Rootlok® units required. This does not constitute as a detailed estimate or quote.
For more information regarding detailed features and benefits, technical data, and installation advice, as well as associated detailing and tools, visit www.geogrow.com
Alternately our dedicated sales and technical support teams are available daily and ready to help, call 01543 224 800.
Available now.